One-of-a-kind original designs
Ethically Sourced Crystals
1000+ Five Star Etsy Reviews
Ethically Sourced Crystals
500 + Five Star Etsy Reviews
Collections

Ancient knowledge in
new dreaming

.
We are a family of talisman makers, creating high-quality meaningful talismans in the oldest living rainforest on Earth – FNQ, Australia. Each piece is a fusion of the incredible intelligence of nature, combined with human artistry and passion.
TRANSFORM MY REALITY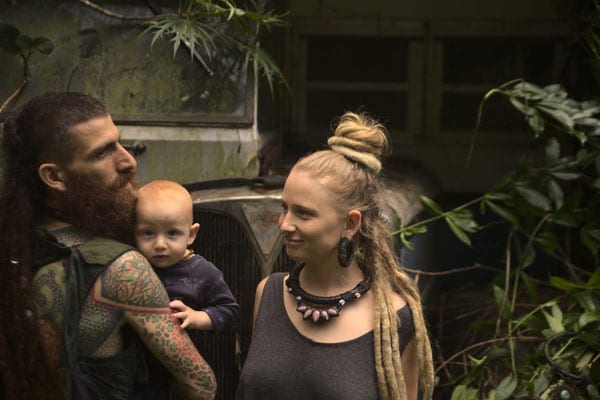 Cleansed and
activated

by the natural elements.
Each crystal necklace talisman undergoes a cleansing ceremony where it is cleared of past traumas and aligned to natural time frequency. Our talismans are integrated into a giant crystal grid in the surrounding quartz-filled mountains of Kuranda, Australia where they undergo a powerful earthing experience.
TUNE MY SPIRIT
Over
five hundred ⭐⭐⭐⭐⭐ CUSTODIAN

reviews.
Connection to every aspect of the
creation

process.
Stones are hand-cut and polished at our home studio. Each talisman is handwoven using ancient techniques. The result is an enchanting yet timeless statement piece, ready for an onward journey with the new custodian.
READ OUR STORY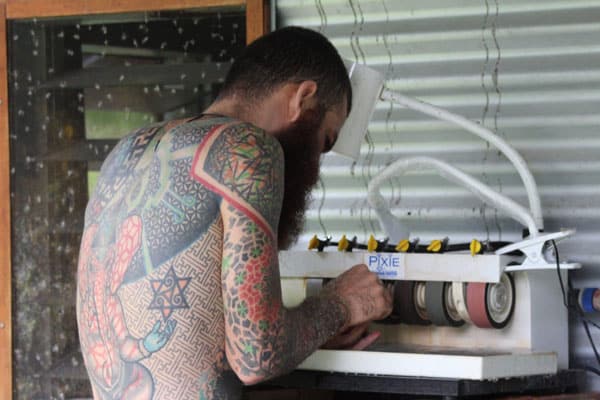 Our vision is to serve the awakening of humanity as we move into a new era of enlightenment on Earth. Together with Rainforest Rescue we are helping expand the Daintree Rainforest, Australia.
The Oldest Rainforest on Earth is worth protecting forever.
BEGIN MY JOURNEY
Custodian Reviews

i have been there, in the temple, surrounded with crystals. Tamsin and Kaya doing their craft from their soul. They respect the spirit and the land. Ethical source and attitude is the most important thing for me..
I am completely in love with my malachite! Art for my neck 🙂 it's definitely magical, so intricately designed. I truely feel protected when I'm wearing it- which is always 😍
There is something magical about everything they create. The stones are exquisite and rare and the workmanship in the macrame is astounding. So many perfect knots and interesting detail.